---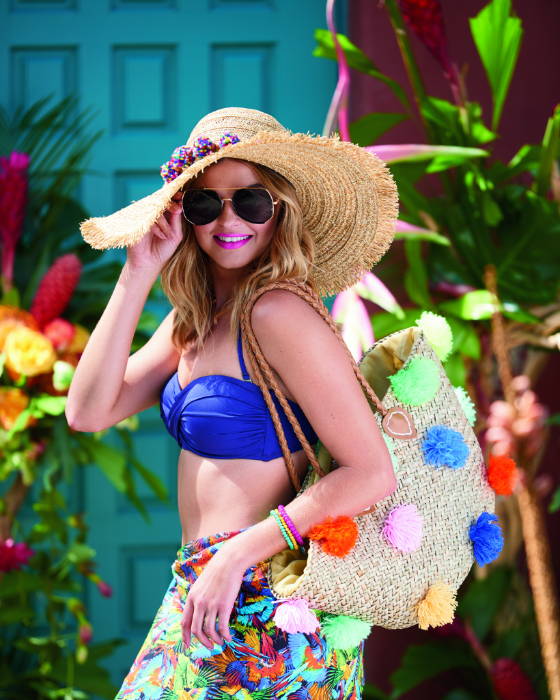 San Diego Hat Company Affiliates Program
Join San Diego Hat Company's fast growing Affiiate Program
We are thrilled to present the San Diego Hat Affiliates Program. This is an excellent opportunity for influencers and trendsetters who love our hat collections to be a part of our company and help us grow!
The benefits of becoming a San Diego Hat Company Affiliate:
Receive 12% on every purchase made through your referral.
Receive exclusive access to special SDHC promotions just for being an affiliate.
If you love photos and taking them, you will have opportunities to be featured on all of our Social Media Platforms
How it works:
Click the link below to sign up for our affilates program through Refersion.
Be sure to fill out all the required details! The more information the better chances of being approved! Here's a tip: we love looking through Instagram ;)
Once approved, use your creativity and hard work to place San Diego Hat Company referral links and banners on your website, blog or social media to spread the word about San Diego Hat Company and earn those commissions.
When someone decides to clicks on one of your affliate links wherever you placed them and makes a purchase within 30 days, you earn 12% on their order.
We will process payouts using Paypal at the end of every month.